Our Service
Responsive Website Design Company In Dubai UAE
To grab the attention of users and visitors home page of any site should be attractive and eye-catching. MK Creatives Tech Solutions provides you with eye-pleasing interfaces, well-organized menus, and subtitles. Our team of website designers in Dubai UAE is very creative. They use the best color combinations and design any web page. We deliver easy-to-use and powerful offshore creative designs. Our focus is not only on the home page we design all inner pages according to the home page theme, color, and design.
Website designs are very important when you are going to develop and design your business website. Responsive websites are very important nowadays because you are competing with your competitors and you should have a responsive website design because a responsive website design is compatible with all types of devices who support web services like mobiles tablets laptops all types of computers etc. The responsive design of the website is also important for SEO purposes.
Responsive Website Designer
Our Web Design Services are not limited, On the other side according to the Search Engine Optimization Google webmaster tool, it is very good because the website master tool index only one URL. Because it's easy for Google to find your website data through a single URL. It's a method that shows that the whole website design should automatically adjust its views landscape or portrait. Due to responsiveness, it adjusts the whole content automatically and responds collectively. Filling out any sign-in or sign-up form on a mobile device was very difficult and caused the interruption. But responsive web designing in Dubai UAE has made it easy for all kinds of users.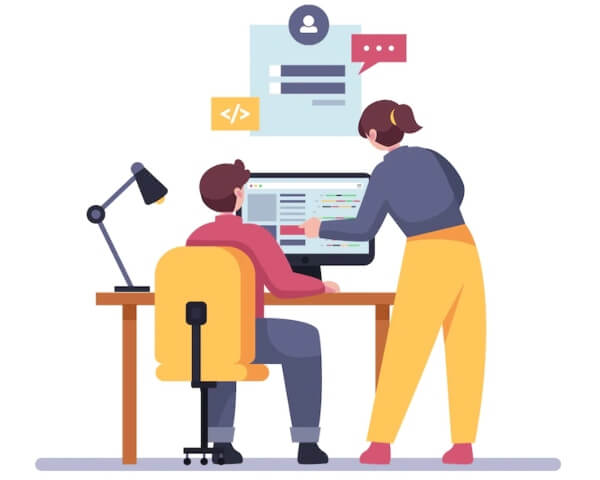 Responsive website design is also important because for responsive design there is only a single web URL for all content so your target users can share your link with their social circle and then you will get more traffic and more business. Social marketing Responsive website designs are very useful for SEO purposes such as when Google comes to your website and if its design is responsive then you only have to pay one time for all such as mobile tablets and pc like devices it is very beneficial for the owner also. Here are many benefits of responsive website designs such as one website on different resolutions and devices.
Design Your WebsiteAs You Require
We design the website according to customers' needs. Every business has a different types of requirements if someone has to customize their business website then you should check our custom cms website services. Custom CMS Our sole priority is to make your business a new way to succeed with our methodology we do the same things as you want to do. Website design at our company is done by our professionals with totally unique methods for every type of custom website design.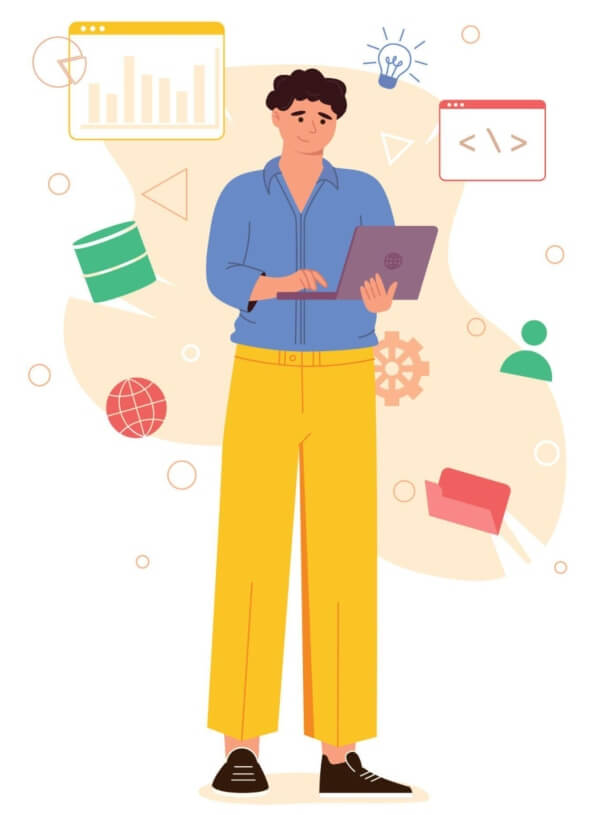 Advantages of Responsive Website Designing In Dubai UAE
A single support multiple devices.

Provide multiple layouts for different screen.

Adjust font size automatically on all screens.

Menu view is very attractive on mobile.

Maintain content dynamically easy.

SEO friendly for all mobile devices.

Show and hidden content facility.

User Freindly and mobile friendly.

Unlimited contact form facility.

Website can easy handle and manage.

Single content will be enough for desktop and mobile devices.

Very beneficial according to the organic SEO point of view.
Our Priority
The websites we make are optimal and concise.

1
We response you quickly every time our client need us

2
We use our best methodology which has proven effectively

3
We use the expertise to provide what you need.

4
We strongly focus on your business requirements.

5
Our whole team is well experienced so you don't need to worry.

6
We make responsive website which best suite your device.

7
We make responsive website that best suite your device

8
Deliver such solutions which are best for your business.

9
We use our best project management for you.

10